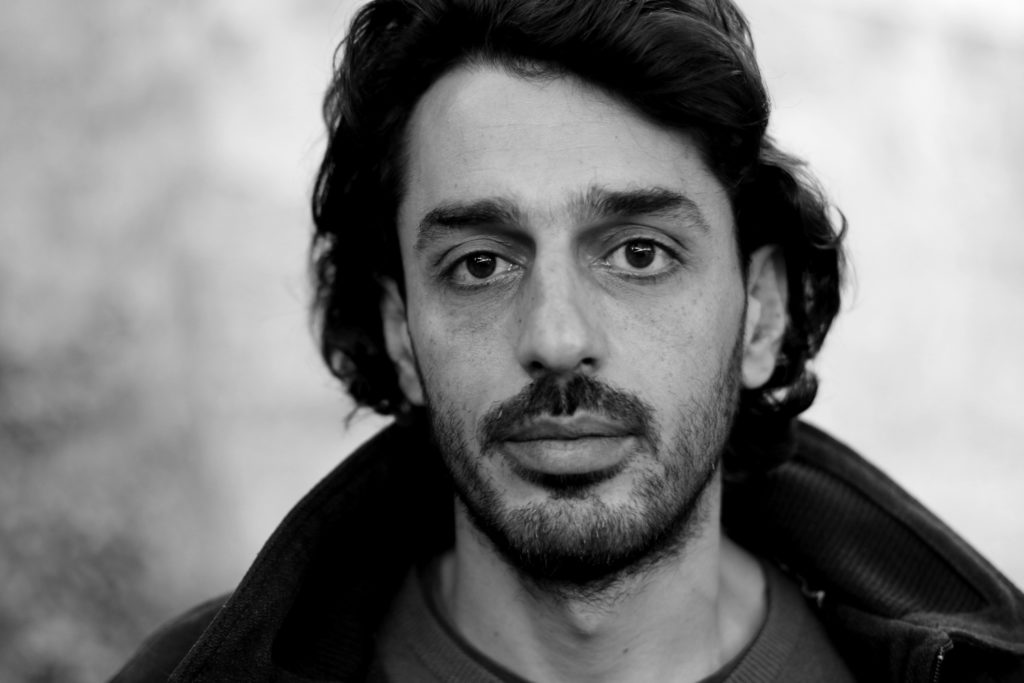 Born in Syria 1981, Mithkal Alzghair is a choreographer and dancer.
After studying at the Higher Institute of Dramatic Arts in Damascus (specialising in classical and modern dance), he did the "ex.er.ce" master's programme in choreography at the Centre chorégraphique national de Montpellier from 2011 to 2013.
He created Displacement in March 2016. This show was awarded first prize at the Concours Danse Élargie 2016 organised by the Théâtre de la Ville à Paris and the Musée de la Danse / CCN de Rennes et de Bretagne. In automn 2016, I create the company HEK-MA. Transaction, his last creation is presented in june 2017 in the National Center of Dance in Pantin, France. In 2019, We are not going back was created in Montpellier Dance Festival. In 2022, I create Clamors, a solo in Kampnagel, Hambourg.
He has performed for various choreographers. He is also actor in the piece "Kliniken" of stage director Julie Duclos.